RSW Carbon Panels Collection for MUSTANG
RSW Carbon Panels
A challenge to 0.1mm. Genuine highest quality carbon product.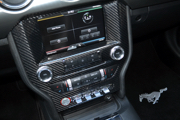 The RSW carbon product is manufactured by P.L.C.F (press layup carbon fiber) method of construction. Not only the concave but also the convex is used in this method of construction. And the carbon is pressed, and molded. The thickness of the product becomes uniform by a 0.1mm unit. Most of the individual difference peculiar to a fiber product disappears.
In addition, the back side is smoother than H.L.C.F (hand layup carbon fiber) because it is press molding. As a result, our product fits your interior and does not fall off.
Furthermore, we make some R processing on a cut part and produce it to have you feel the soft feel. You will feel our policy by RSW Carbon Panels. Finally our carbon panels are shipped after it was painted with the highest grade Du Pont clear. The RSW carbon product is the Japanese industrial art object that only one piece a day is made.
Our carbon cover for Mustang is for the left handle, only 2x2 Twil carbon.
We ship your carbon panels with the stock immediately. When there is not stock, approx. 1-2 weeks later.
All photographs are for right-hand drive. The pricing is Japanese Yen.
---
MUSTANG Upper Dash Panel for Passenger's side
FORD MUSTANG 2014/01 on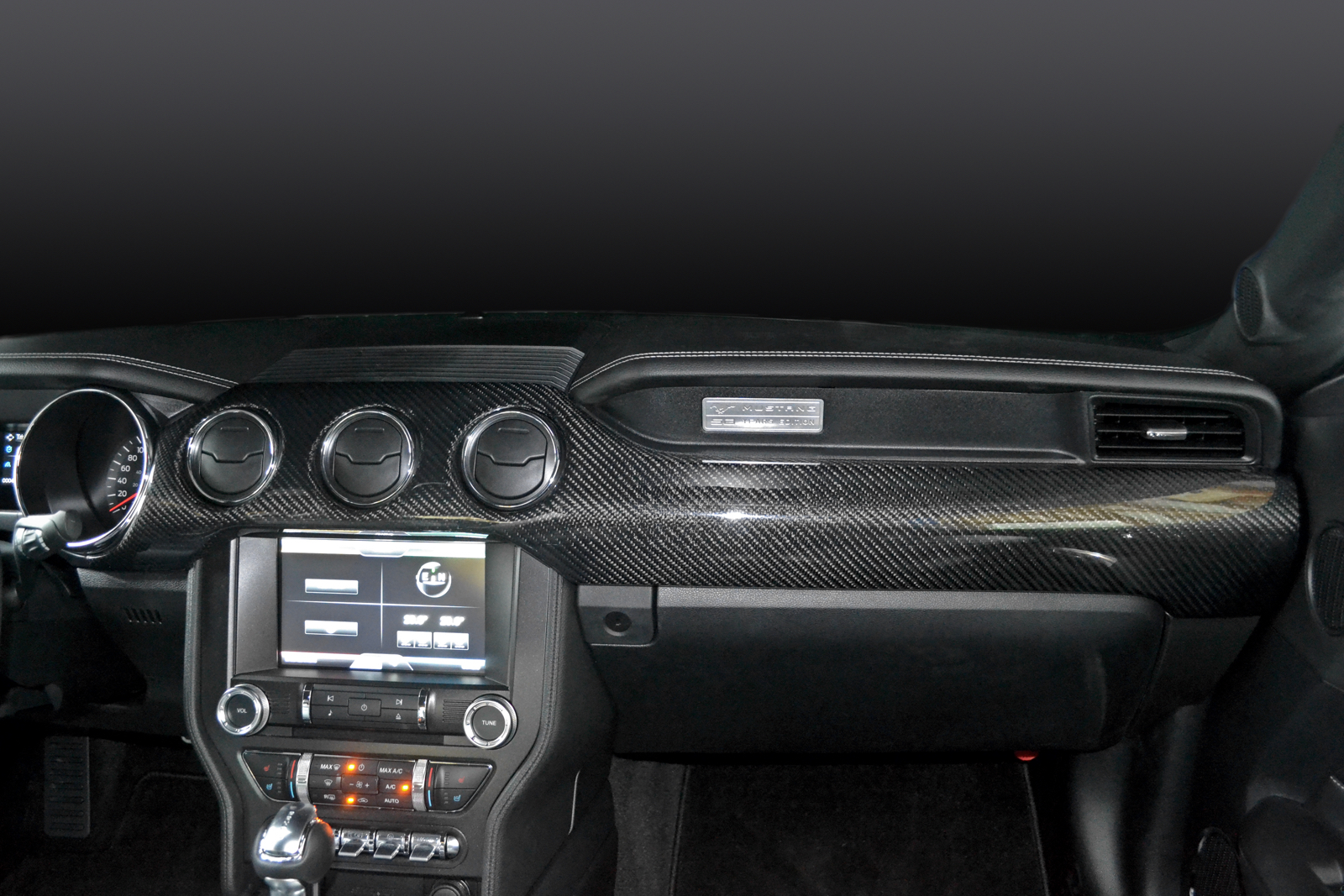 for LHD
Finished by Du Pont clear coat.
3M double-sided tapes are attached.

Black 2x2 carbon : 57,800 JPY

No. INS-MT14-DPU
---
MUSTANG Upper Dash Panel for Driver's side
FORD MUSTANG 2014/01 on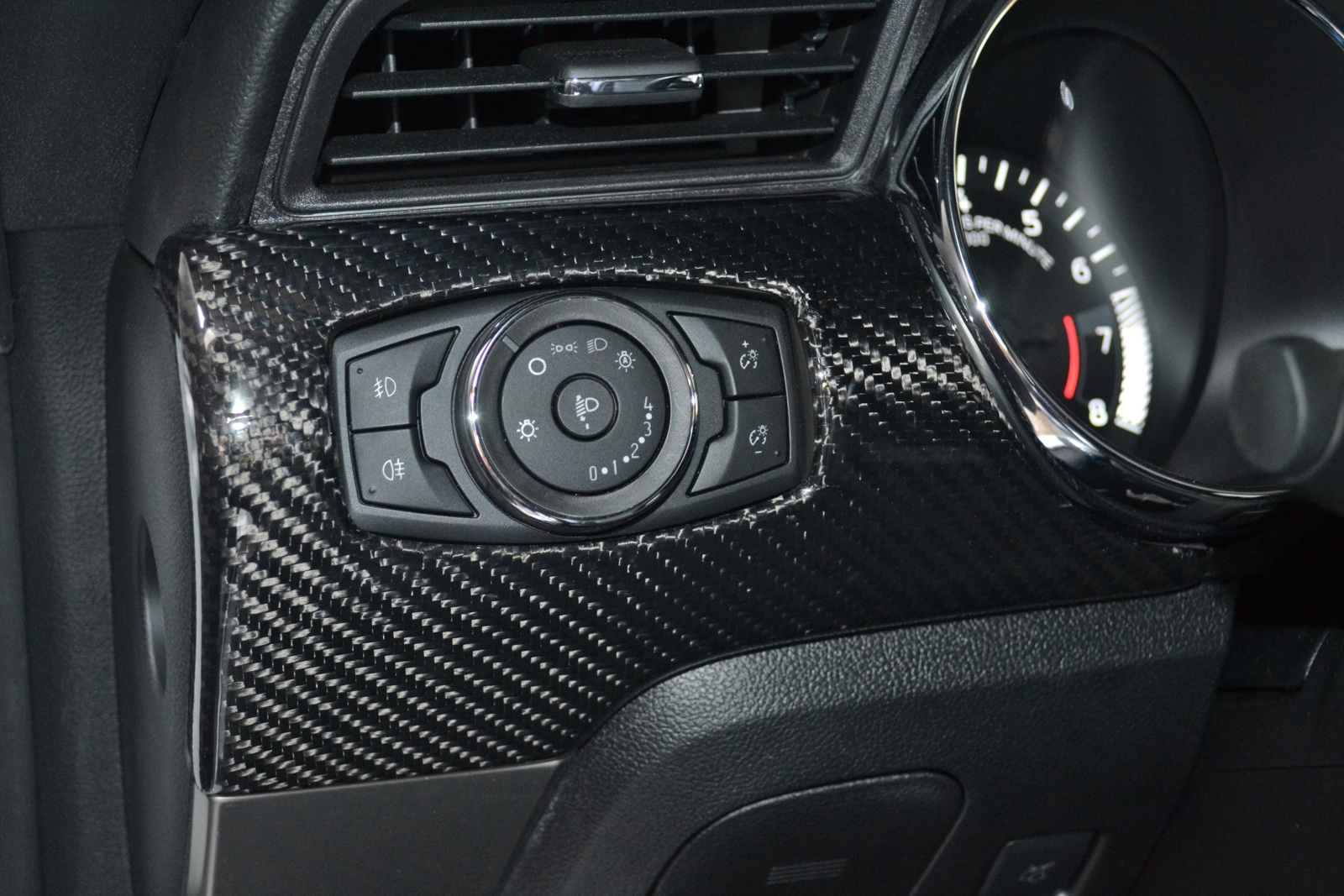 for LHD
Finished by Du Pont clear coat.
3M double-sided tapes are attached.

Black 2x2 carbon : 18,800 JPY

No. INS-MT14-DDU
---
MUSTANG Lower Dash Panel for Passenger's side
FORD MUSTANG 2014/01 on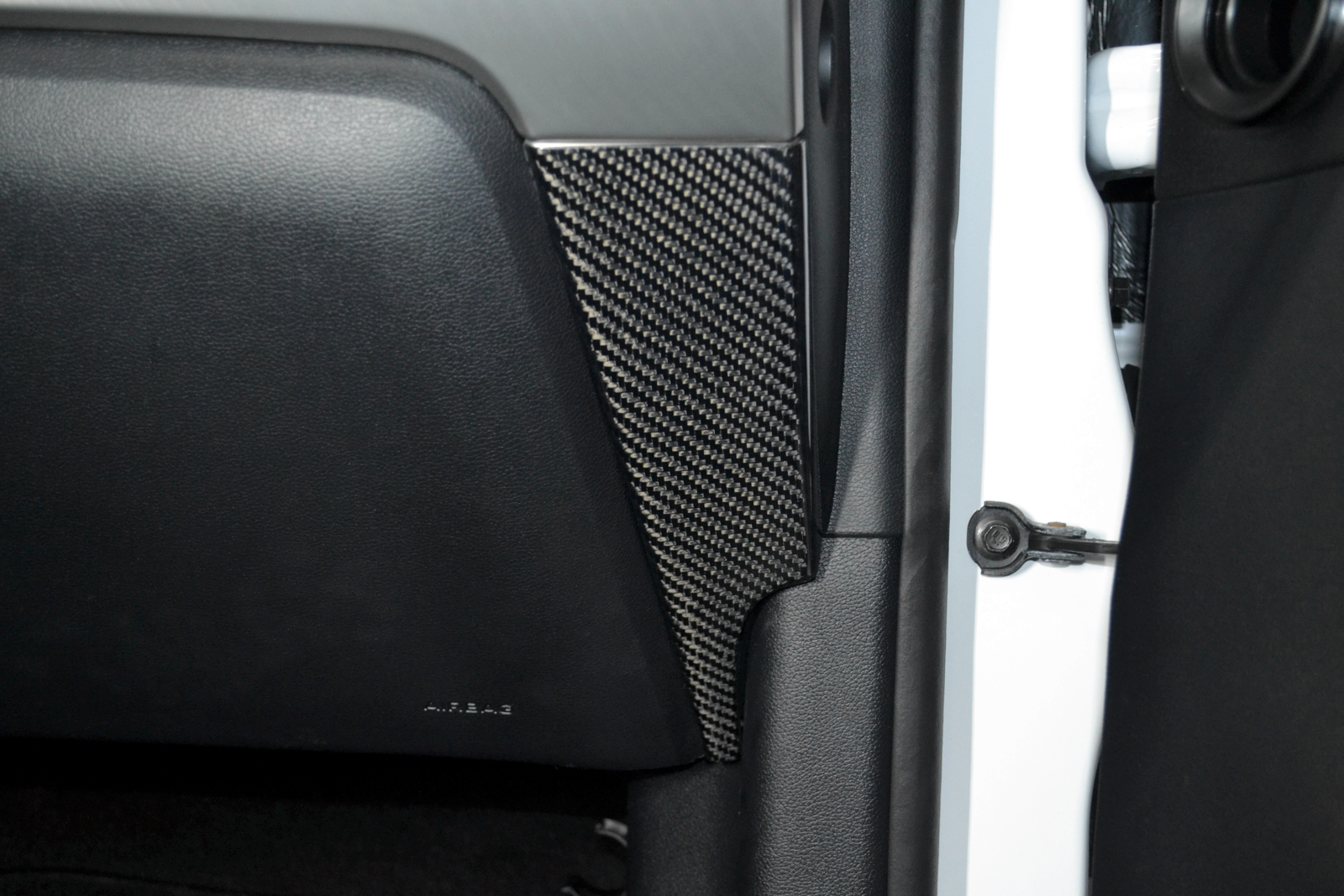 for LHD
Finished by Du Pont clear coat.
3M double-sided tapes are attached.

Black 2x2 carbon : 13,800 JPY

No. INS-MT14-DPL
---
MUSTANG Lower Dash Panel for Driver's side
FORD MUSTANG 2014/01 on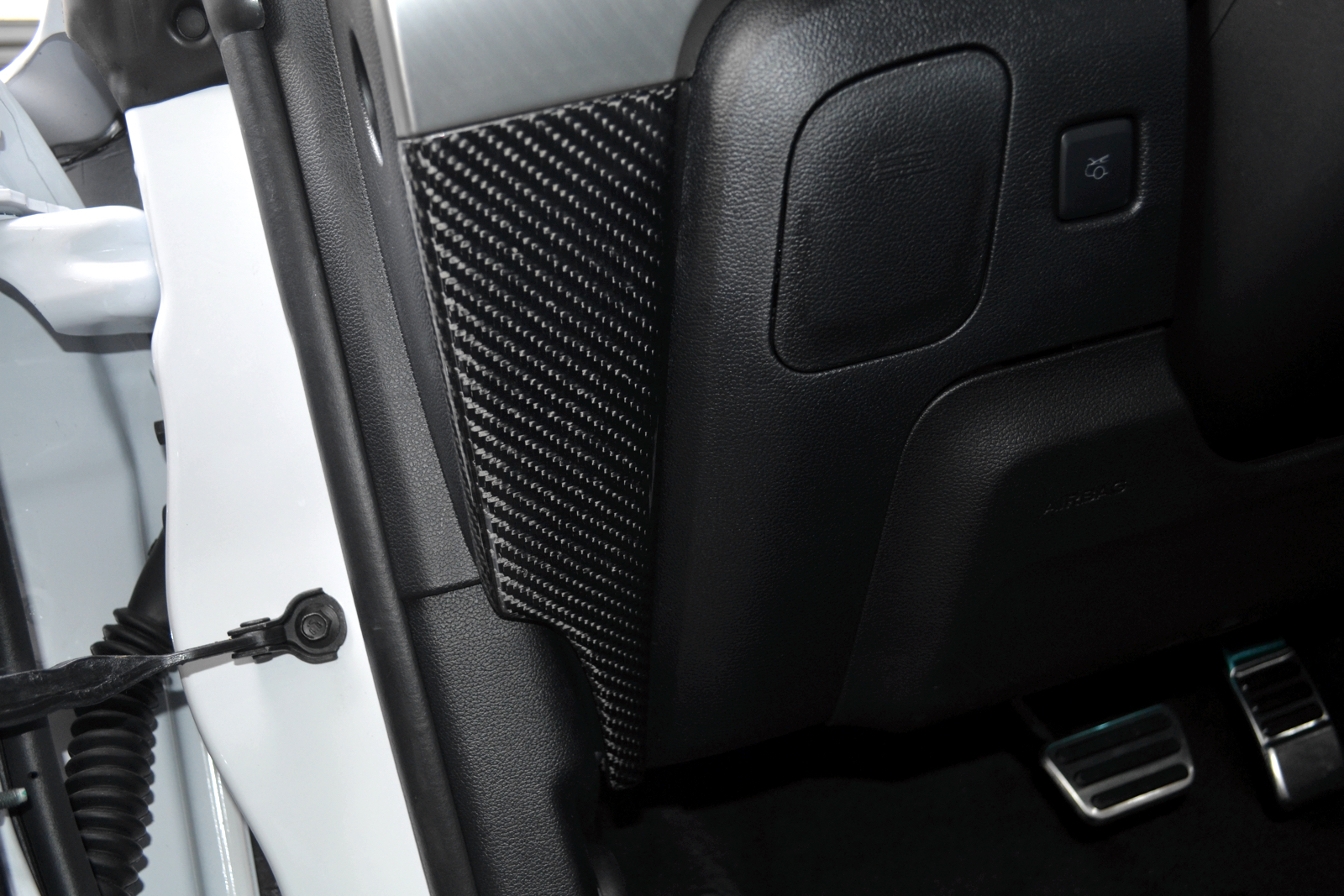 for LHD
Finished by Du Pont clear coat.
3M double-sided tapes are attached.

Black 2x2 carbon : 13,800 JPY

No. INS-MT14-DDL
---
MUSTANG Control Panel
FORD MUSTANG 2014/01 on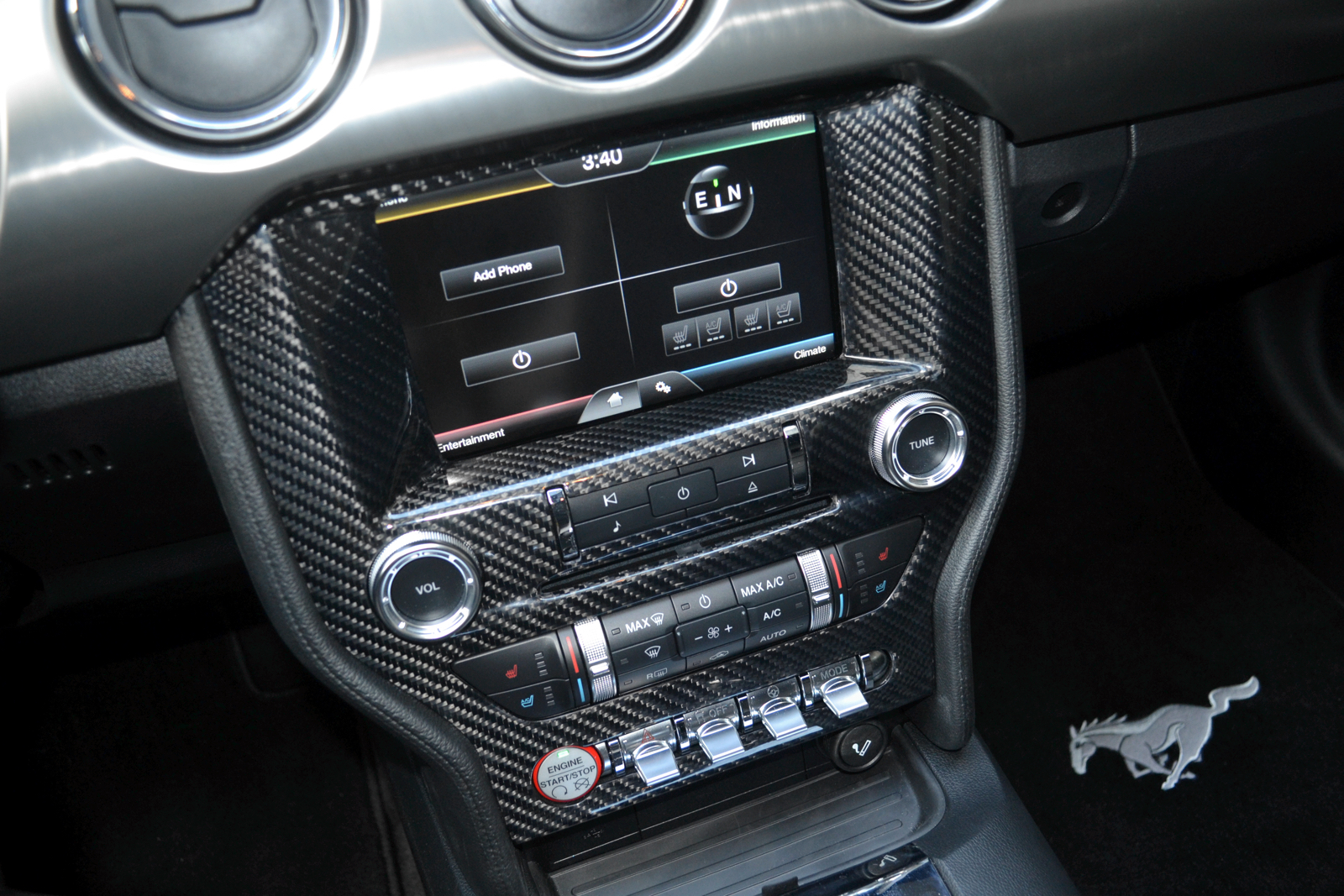 for LHD
Finished by Du Pont clear coat.
3M double-sided tapes are attached.

Black 2x2 carbon : 29,800 JPY

No. INS-MT14-C
---
MUSTANG Window Switch Panels
FORD MUSTANG 2014/01 on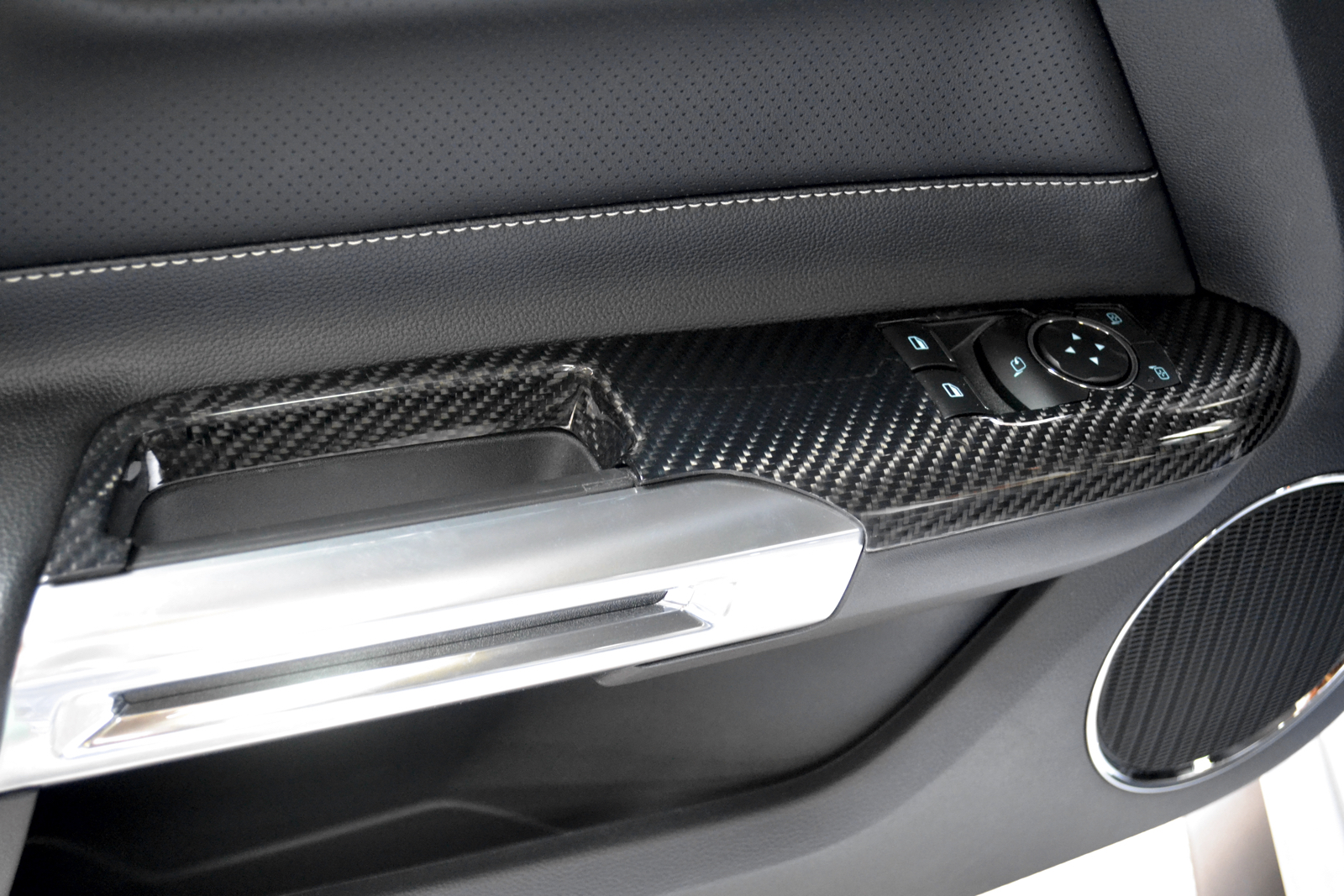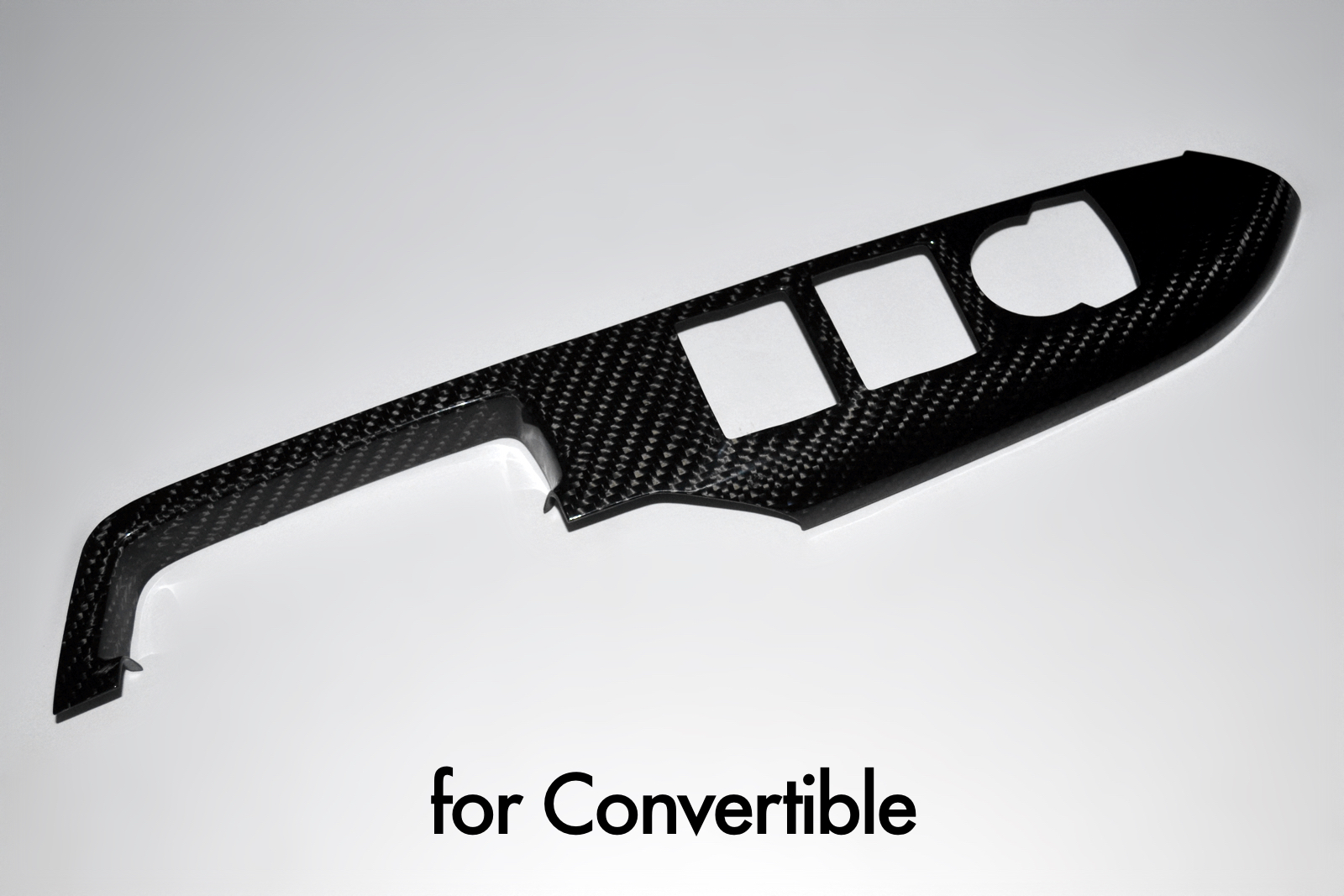 Please choose the option
for Coupe or Convertible.
for LHD, 2 pieces set.
Finished by Du Pont clear coat.
3M double-sided tapes are attached.

Black 2x2 carbon : 29,800 JPY

No. INS-MT14-W
---
MUSTANG Door Inner Handle Panels
FORD MUSTANG 2014/01 on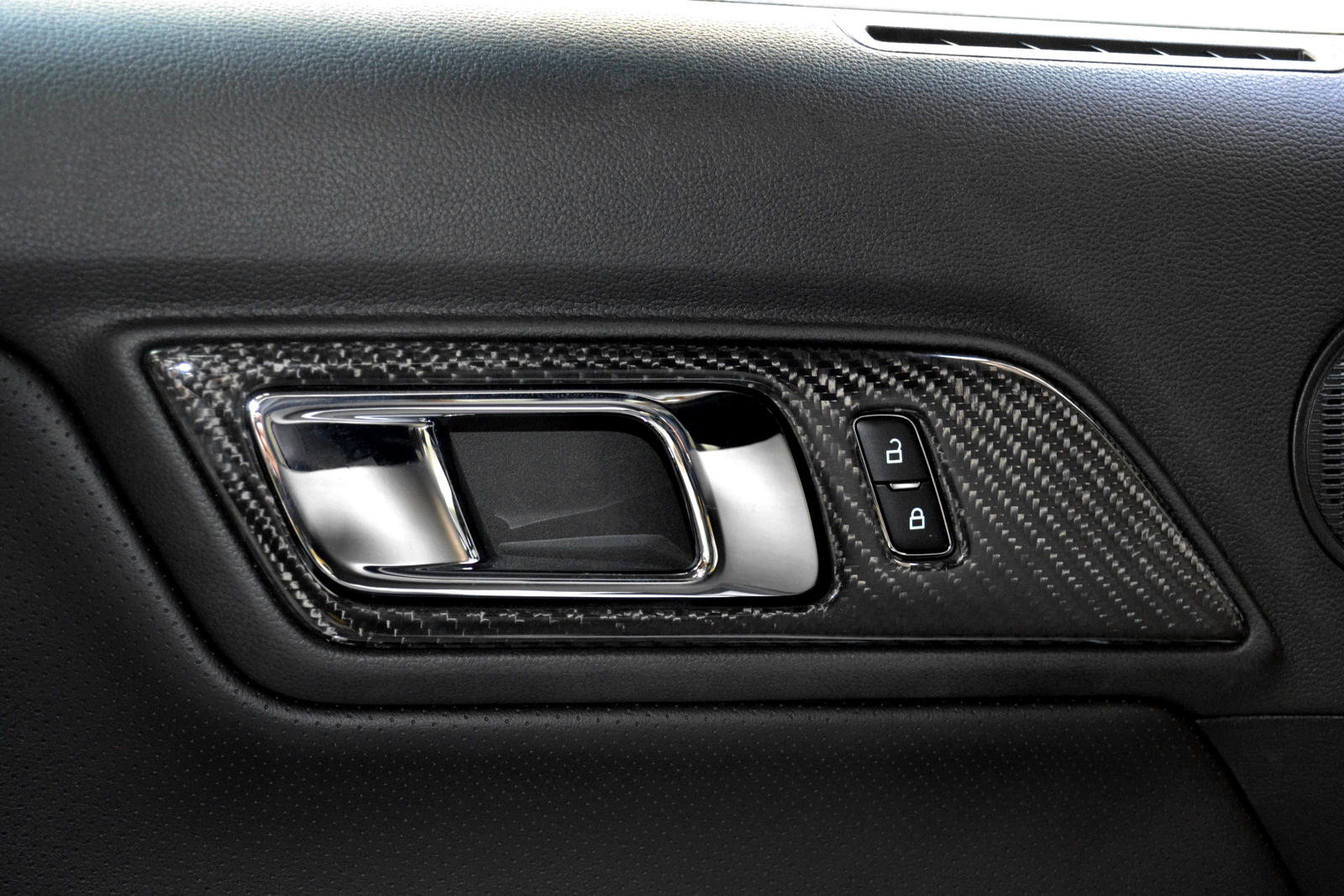 for LHD, 2 pieces set.
Finished by Du Pont clear coat.
3M double-sided tapes are attached.

Black 2x2 carbon : 24,800 JPY

No. INS-MT14-DI
---
MUSTANG Gearshift Gate Panel
FORD MUSTANG 2014/01 on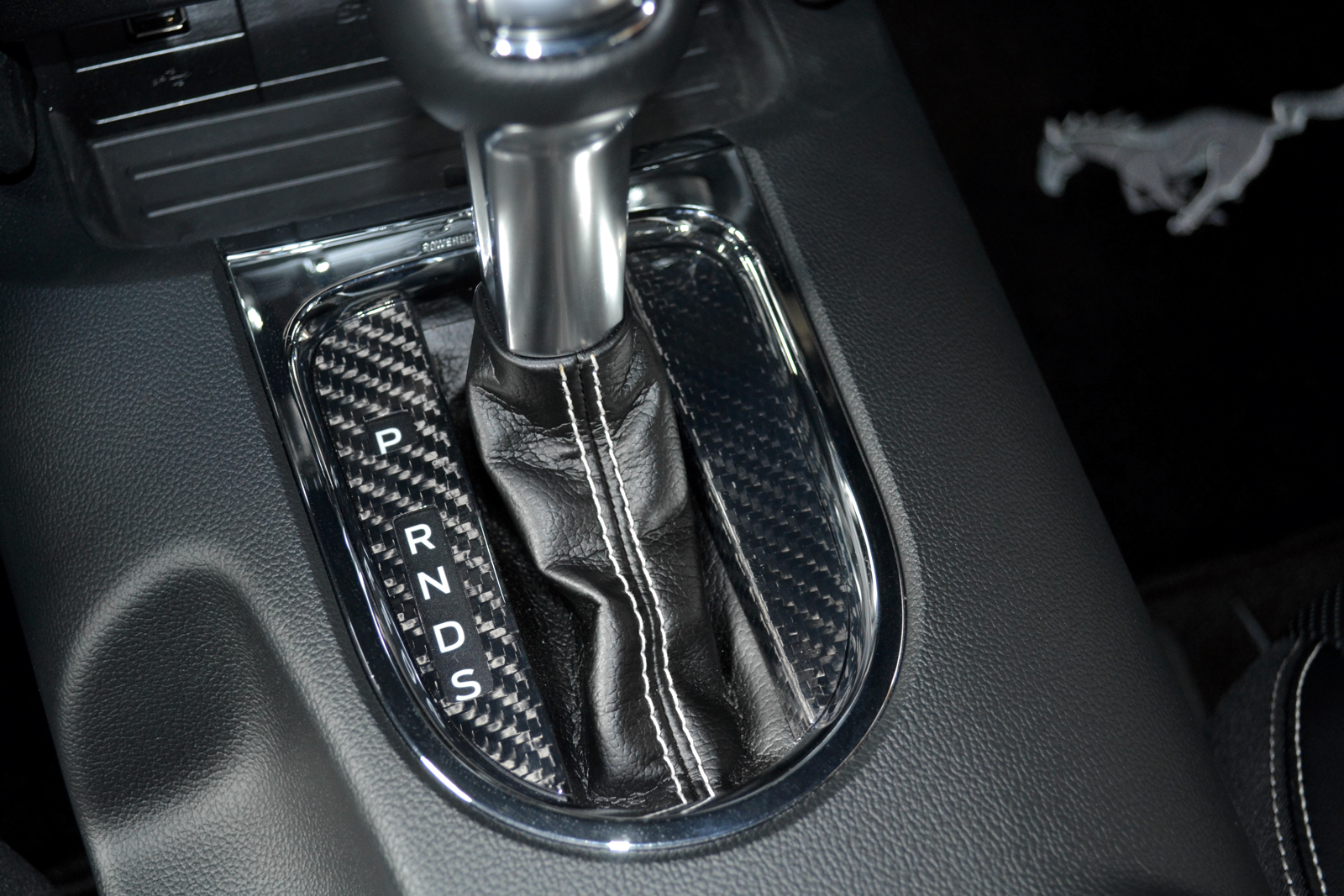 for LHD
Finished by Du Pont clear coat.
3M double-sided tapes are attached.

Black 2x2 carbon : 10,800 JPY

No. INS-MT14-SG
---